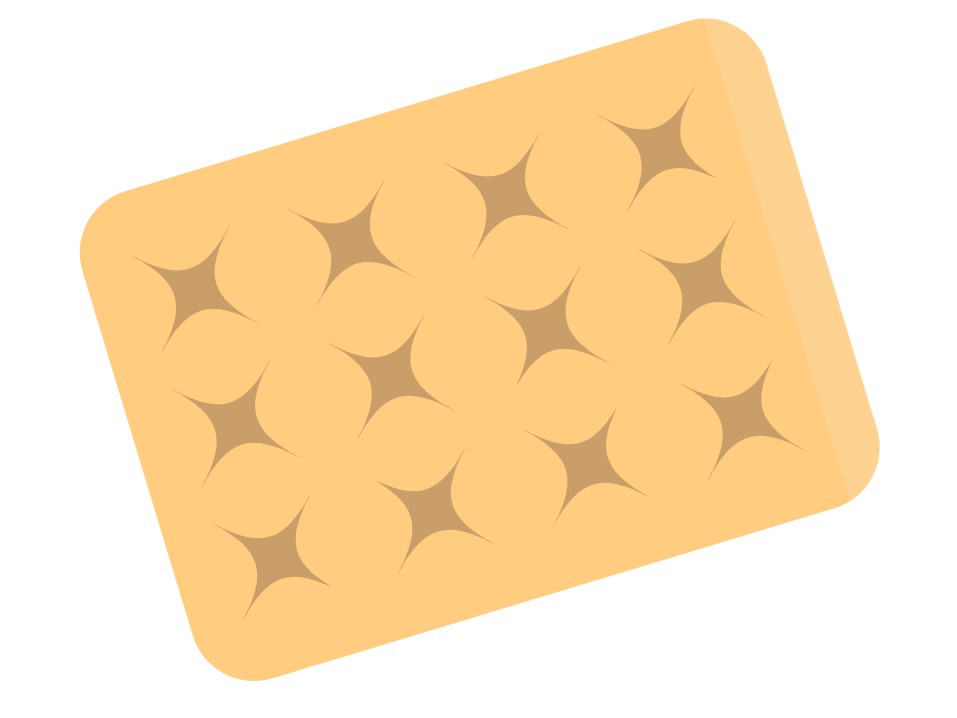 You may be uncertain what to do with your old items if you are moving or replacing your bed and mattress, especially if you live in a flat. Don't worry, there are plenty of ways to get rid of these pieces of furniture that are either free or for an affordable price.
Our furniture removal specialists have put together this guide to show you how to dispose of an old bed and mattress properly.
Take your mattress to a recycling centre
You may also take your old bed and mattress to a nearby recycling centre, which is free of charge. You will most likely need to disassemble the bed frame beforehand, not only to fit into your vehicle for transportation purposes but also to allow the recycling process to run smoothly. 
As well as this, by opting for this disposal method, the items are recycled for you, preventing as much of it from ending up in landfills as possible.
If you need to quickly get rid of a bed and mattress, recycling centres are a good choice. However, you'll have to break down the furniture and carry it yourself, which might be difficult if you don't have anybody to help you. Hiring a professional mattress removal crew to do the hard lifting, transportation, and disposal on your behalf is a much more convenient alternative in this case.
Donate it to charity
Another alternative is to donate your bed and mattress to a local charity, who will be able to sell and earn funds for their cause. Your unwanted furniture will also be passed on to someone in your community who needs it for a lower price than retail.
However, charities can be quite picky about the kind of beds and mattresses they accept and the quality of those items, especially when it comes to mattresses and fire labelling. Because there is no way to certify that the products are fire-proof and safe to use, charity stores cannot resale mattresses without the proper fire labels still attached.
If a charity shop does not have adequate capacity to store beds or mattresses, they may refuse them. This is particularly true in tiny charity shops, which may lack the storage room to retain or show heavy furniture to customers.
The following are several charities that do accept mattress and bed frame donations:
Ensure you check with your local branch beforehand to see whether they have the space to accept a donation of your old bed and mattress. They will most likely ask a couple of questions about the condition of the items or ask for photographs to decide whether they would be able to sell them on.
Give your mattress to someone you know
Even if your mattress is no longer suitable for you, it could be ideal for someone else. Offering an unwanted bed and mattress to someone in need, such as a friend, family member, or coworker, is another way to get rid of your old bed and mattress. Therefore it's worth asking around to see if anybody else requires a new bed and mattress.
Given the high cost of bed frames and mattresses, gifting these items to someone you know may save them a lot of money, especially if they were about to replace theirs anyway!
However, if it is in bad condition, this may not be an option. Many are hesitant to take on a mattress that isn't suitable for use or isn't better than the one they already have.
See whether it can be recycled and repurposed
If you want to get rid of your old mattress and bed, think about what you can do with the components and whether they can be repurposed. Scrap wood, cloth, metal, springs, and foam may have another purpose for DIY enthusiasts, preventing the items from ending up in landfills.
Any items that you can't find a use for can be recycled separately, allowing you to contribute to environmental protection as well.
Put your mattress up for sale
If your mattress is in decent shape, you might be able to make some cash for it by selling it online or posting a physical advertisement. Make sure you specify that the items are only available locally to avoid having to transport them long distances.
Try posting online adverts on Gumtree, eBay or Facebook Marketplace, making sure to put in full details about the items you are looking to sell and the location. Also, keep in mind that some sites will charge a fee that will come out of your final profit. 
However, you must ensure that you value your mattress appropriately, taking into account the form, size, model, age, and quality. If there is any significant damage or the mattress or bed is no longer working optimally, you may be better off using a different disposal method as there is little chance you will be able to sell it.
Hire experts to dispose of your bed and mattress
If you want a more quick and straightforward way to get rid of your old bed and mattress, many professional waste companies offer furniture disposal services that will clear and collect your items on your behalf for a nominal fee.
RecycleZone has years of experience, and our excellent team can provide you with dependable, inexpensive, and quick bed and mattress removals at your convenience. When you hire us to remove your mattress, you get the following benefits:
Quotes are free, quick, and fixed, and there is no commitment to book.
All the heavy lifting is done on your behalf.
Convenient disposal solutions at a competitive, affordable price.
The assurance that your old furniture will be appropriately disposed of.
A competent, highly experienced team of specialists with years of household rubbish management expertise.