About our sofa removal service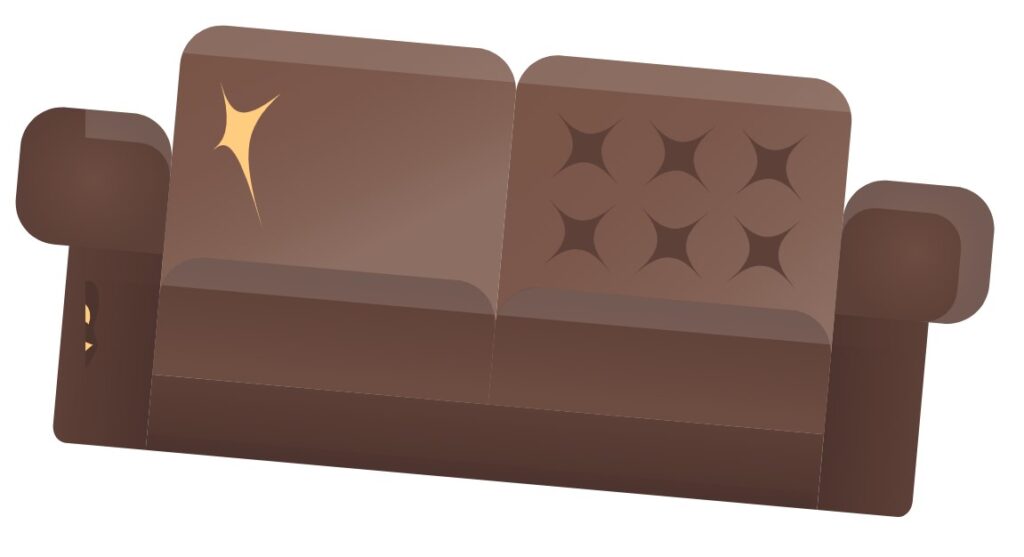 Got an old sofa that needs to be removed from your property? Our sofa removal service makes getting rid of your old sofa easy – our team of handymen and women can take away your unwanted sofa quickly – even on the same day as your enquiry – and you won't have to lift a single finger.
Whether it's old and has seen better days, or you've got a brand new replacement coming imminently, RecycleZone are on hand to help you. We will collect your sofa from your property, either inside or outside, any time and day that works for you. You can book nominated days and times, or even book in for the same day, subject to availability of our team.
What sofa furniture do we collect?
We are flexible with the sofa furniture that we collect as we have access to exceptional recycling spots and a wide range of vehicles fit for transporting sofas of all shapes, sizes and materials, including but not limited to:
Sofa beds
Corner sofas
Armchairs
Leather sofas
Recliner sofas
Ottomans
Sectional sofas
The stages of our sofa removal service
1. Enquire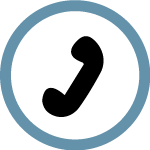 Firstly, you just need to contact our friendly customer service team to discuss what service you are looking for, when you need it, and roughly how many items of furniture you are looking to have collected. We will give you an affordable, free, no-obligation quote for the job you can choose to accept.
2. Book an appointment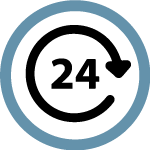 After you have accepted your personalised price quotation, simply let us know what date and time work best for you, and we will get you booked in. Once the date is in our diary, we will set to work arranging the right team and vehicles to handle your clearance as quickly and efficiently as possible, promising you minimal fuss.
3. Collection day

On the designated date and time, our expert sofa removal team will arrive promptly, with all of the required tools and equipment to remove your sofa safely and without causing damage to your property – something you may struggle with without our help!
If your sofa requires breaking down, a trained and experienced member of our team will do this and clear up as they go. Unlike with a council collection or donation to charity, you won't have to lift a finger as we will collect the sofa from inside your property and load it into our vehicles without your help, enabling you to sit back and relax.
4. The disposal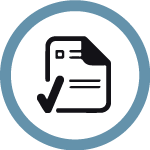 Once transported, we will set to work putting your sofa to good use, either by trying to recycle or reuse it. We do all of the research required to find the most environmentally friendly route for your sofa to ensure that it doesn't negatively impact the planet more than necessary.



Please note: We will give you all important documents, such as the waste transfer note, to guarantee responsible and safe disposal.
Where we offer our sofa removal services
Our wide range of professional sofa clearance services are available throughout London and the UK, like all of our furniture removal services. Whether you are in the busy streets of London or the more remote areas of the country, our teams should be able to reach you promptly, with all of the equipment on hand.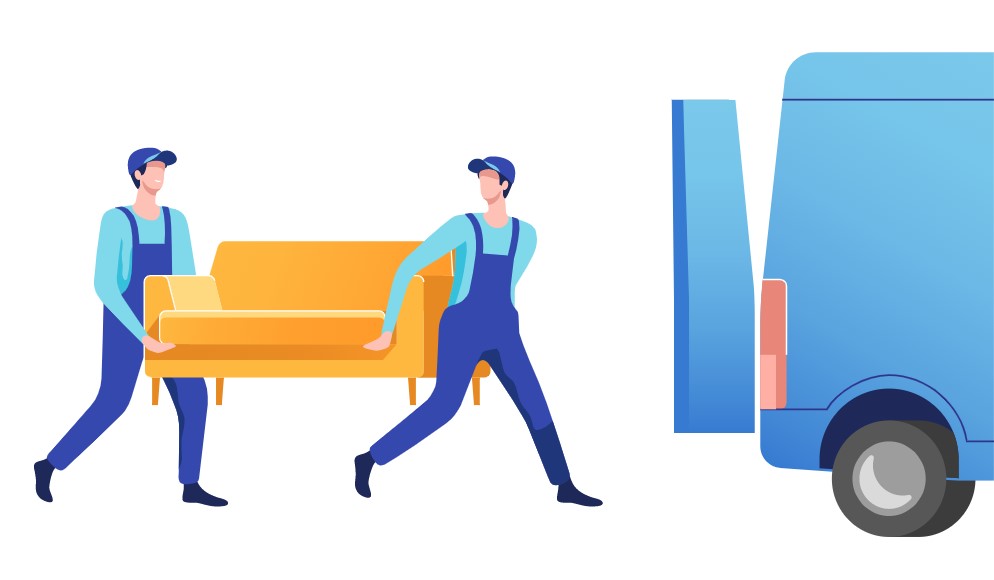 Our sofa removal prices
As one of the leading sofa removal companies in the UK, we pledge to offer affordable prices for all of our work, so we are transparent with our fees.
When you request a personalised quote from us, the price will be based on the following:
The amount of waste we are collecting and how much it weighs
Where it is stored on your property
The shape of your sofa
How close to your property we can access parking
The number of team members required for the job
When you need us
Why choose RecycleZone for sofa removal?
Quick and easy booking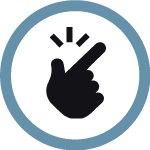 We focus on making things as easy and hassle-free for you as possible, from booking right through to collection. Our booking system is quick and simple, meaning that it takes you no time at all to secure a sofa removal that suits you.
We know that family and work-life can be hectic, so we also offer flexible booking, enabling you to hire us outside of traditional office hours and even for same-day appointments! We promise sofa removal services on your terms, not just ours!
Premium customer service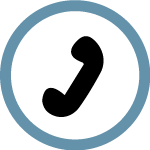 From the minute you reach out to us, we guarantee nothing short of premium customer service. Our friendly team of sofa removal experts are on hand to answer any questions you might have and give you a free, no-obligation quote. Our services are only as good as the people who deliver them, and we are sure you won't be disappointed by our professional clearance teams.
We care about the environment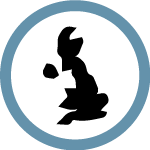 Compared to many other sofa disposal companies across the UK, we are highly committed to ensuring that our sofa disposal processes are as environmentally conscious as possible. We put the planet first and seek to exhaust every other option before leaving your sofa in a landfill somewhere. Instead, we look to recycle or reuse a high percentage of all of the waste we collect, and we have partnerships with recycling centres across the country to help us do just that.
Affordable prices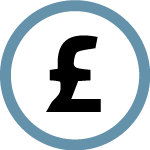 When it comes to sofa clearance services in London and surrounding areas, you want something reliable and affordable. We pledge to offer you competitive prices that you will love, whether we are removing a single sofa or clearing a whole house. For a reasonable, affordable quote, contact our team today by calling 020 3951 0083.


Frequently asked questions about our sofa removal service
Where do I need to leave my sofa for collection? Can you collect inside?
We are able to collect sofas from inside your property, including from upstairs, as long as it is safe to do so. We will always send out a sofa removal team consisting of at least two team members who will be able to carry your old sofa out of your property and into our vehicle with ease and at speed.
That being said, if you are going to be out at the time of collection, you will need to leave your sofa easily accessible for our team outside of your property.
I think my sofa is too big to fit through my door!
As long as it is safe and you are happy with us doing so, our team will be able to dismantle your old sofa before removing it, to ensure it fits through your property and into our vehicle. This may include removing arms or feet, for example. However, we will not reconstruct your sofa before putting it onto the van as it will be taken apart and recycled by our specialist team.
Please note: We are unable to amend your home in any shape or form to ensure your sofa fits through your property (such as removing door frames or removing windows). If you think this is going to be necessary, then you may need to organise this yourself before we arrive.
What to do if my sofa is in good condition?
If your unwanted, old sofa is in good condition and still has the fire labels attached, it is worth getting in touch with charities as they may be able to reuse your old sofa at local hospices, women's refuges, or homeless shelters. In many cases, charities will organise a courier to collect your old sofa from your property free of charge, so be sure to contact them to see if they are interested in your old sofa. Find a list of charities that collect unwanted furniture here.
How quickly can you remove my sofa?
We can remove your sofa either the same day or next day, depending on where you live in the country. In urban areas with big cities such as London, Manchester, Leeds and Edinburgh (to name a few), our team will usually be able to pick your sofa on the very same day, including Saturdays. But to double-check, be sure to get in touch with us.
Do I need to do anything to the sofa before you collect it?
It's not necessary to do anything to your sofa, however, you may want to thoroughly check your sofa for any important items, such as TV remotes, money or bank cards.
Where can I dispose of my sofa?
Disposing of your unwanted sofa is a real challenge, particularly if you lack the vehicle and manpower to get rid of it alone. Luckily, you have a few options available when looking where to dispose of your sofa, such as:
Visiting your local recycling centre (if you have one nearby and have the right vehicle to get your old sofa there). You may also need to break your sofa down before taking it to a local tip, which can be an arduous task.
Arranging a council collection can take a while since appointments are often few and far between.
Hiring a skip is also an option but will not be worthwhile unless you have enough other waste to fill your skip with alongside your sofa.
We recommend hiring professional sofa removal experts instead who can quickly and efficiently collect and dispose of your sofa whenever you need to, without having to lift a finger, eliminating the hassle of lifting, deconstructing and transporting the sofa yourself.
Who will remove my sofa?
If you are not keen on the idea of removing your sofa alone, you may be wondering who can remove your sofa for you. Well, a few organisations may be able to help, such as your local council, local charities, or our friendly team of professional sofa removal experts.
How do I dismantle a sofa?
If you are taking your sofa to the tip or transporting it from your house in a car, you will need to know how to take apart a sofa. Depending on the style of sofa you have and what it's made of, this can vary. However, it is usually not an easy task regardless, so we won't blame you for calling in the professionals who have the right tools and knowledge to get it done with no mess and in no time.
Where is the fire label on a sofa?
Fire labels are a legal requirement when selling or donating any upholstered furniture, and sofas are no exception. Since 1998, any sofas being sold or donated need to have a fire safety label attached. To see if yours is fit for donation or sale, you need to know where to find the fire label on a sofa.
Usually, it can be found sewn onto the bottom of a cushion or beneath your sofa out of sight. Fortunately, they are relatively big, so they can be found relatively quickly if you know where to look.
---
As well as sofas, we can also dispose of other pieces of furniture and waste. To make a booking, get in touch with us today.