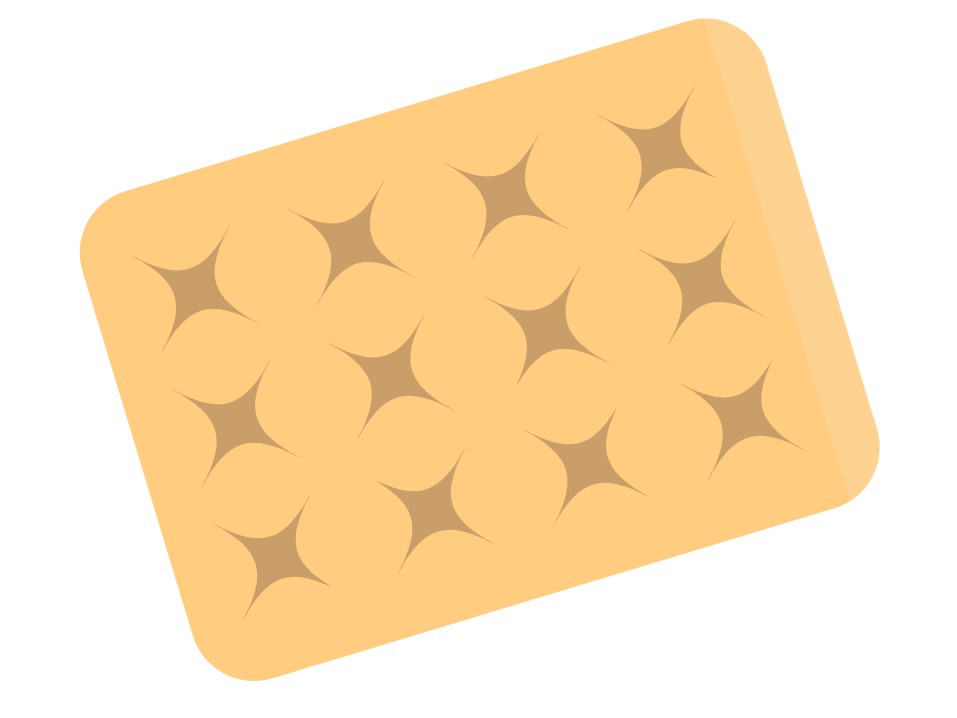 Knowing where you can get rid of your old mattress will save you a lot of time and hassle in the long run. You'll need to find a means to properly, economically, and easily dispose of your old mattress, which is not a simple process. We've put together a guide to help you figure out where and how to get rid of an old mattress in no time.
When should I get rid of my mattress?
The lifespan of your mattress might vary significantly depending on its quality, materials, care, size, and use. Regardless, The Sleep Foundation recommends changing your mattress every six to eight years to guarantee you receive enough sleep and keep your house clean. 
When your mattress starts to droop or lose its form, it's time to replace it, but there are also a few other ways you'll know when you should get rid of your mattress. The following are the most typical signs that your mattress needs to be replaced:
Dust mites or other allergens in your mattress
Significant signs of wear and tear
Loud springs
When you're struggling to get a good night's sleep
If you've gained or lost a lot of weight since you bought the mattress
Stuff muscles when you wake up or last throughout the day
A good rule of thumb is when your mattress is causing problems, rather than providing you with a night of comfortable sleep, you need to look into getting a new one.
Ways to dispose of your mattress
You may be asking how to get rid of an old mattress if you're planning to replace your old mattress with a new one. Don't worry too much about this though, you have a few choices to assist you in getting rid of your old mattress and create room for the new one.
◾ Take it to a recycling centre 
Taking your mattress to your local tip is perhaps one of the most common mattress disposal choices. This is because it is usually the most cost-effective choice, as transporting small amounts of waste or furniture to your local recycling centre is generally free. However, you will only be able to take your mattress if you have access to a big vehicle.
Going to your local tip can also be time-consuming since there is a high demand for local recycling centres, which means they will be busy, and you may have to wait in line for some time. As a result, it may be a less appealing choice for busy individuals, especially as tips are often limited to specific opening hours.
Furthermore, while many local regions have a landfill nearby, some people will have to drive a long distance to reach their nearest recycling centre. Before you plan on this disposal method for your mattress, use this location search tool, you can find your nearest recycling centre.
◾ Hire a skip 
Hiring a skip is a handy rubbish disposal method as it allows you to get rid of a large amount of waste in one go. However, because skips exist in a variety of sizes and are meant to be filled up over time with items of rubbish, it is not necessarily economical to hire one if you only need to dispose of a mattress.
As well as this, mattresses will usually call for separate disposal from other household rubbish. Because of this, most skip businesses will refuse to take one with a mattress in it as it means they will have to spend time sorting through the waste. It's a good idea to discuss this with your skip hiring business before booking because you could end up with nowhere to dispose of your mattress but still be charged.
◾ Sell or donate your mattress
This is not the most popular choice as not every mattress is suitable for donation, especially if it is more than six years old. Also, as a result of an increase in higher-quality, more affordable beds, as well as regulatory and sanitary concerns, standards of mattresses for donation have risen at charities. Bringing in a substandard mattress is almost always a waste of time.
The same goes with selling your mattress. If it is not in good condition, the chances are that nobody would be interested in spending money on it.
Here are some mattress issues that should stop you from donating or selling your mattress:
Infestations – This may be obvious, but bed bugs and other mite infestations will mean a charity won't accept your donation. Here's how to dispose of a bed bug-infested mattress.
Significant structural issues – If the springs are broken and poking through the fabric or other structural problems, you will have a hard time selling or donating your mattress. 
Odours – This may be tricky to pinpoint as some people may become immune to odours within their home, but if your mattress has a strong and unpleasant smell, then you won't be able to donate. 
Stains – Large stains will also mean that people are less likely to purchase your mattress, either from you directly or from a charity shop.
Rips, tears, and holes – Lastly, rips or holes mean that the mattress is classed as damaged, so charities are likely to refuse the donation. 
However, if your mattress is still in good condition, this is a fantastic opportunity to help individuals in need while clearing room for your new mattress.
It is best to check with your local charity shops to see whether they will be willing to take your mattress. Some British Heart Foundation stores will accept a donation of a mattress that is in excellent condition, as well as offering collection services in some areas.
◾ Employ a professional furniture removal team
If you're looking for an easy, efficient, and stress-free way to get rid of your mattress, consider arranging mattress removal with a professional waste removal company. They will collect, transport, and dispose of your mattress in an environmentally friendly manner, allowing you to sit back and relax as they handle all of the heavy lifting for you. Not only that, but many businesses offer same-day mattress removal.
Our mattress removal service at RecycleZone enables you to sit back and relax without having to hire a car, wait in line for hours, or pay for a skip. Contact us today to get a no-strings-attached quote for getting rid of your old mattress or for our other furniture disposal services.