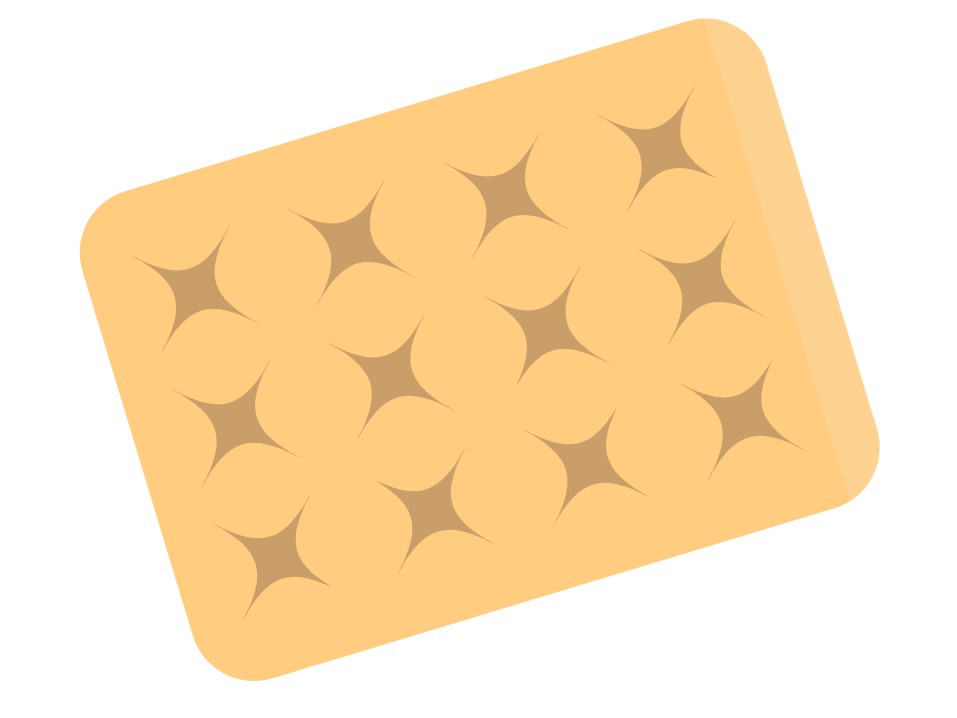 Getting rid of an old mattress is a difficult chore for many, mainly due to the conflicting information around how to dispose of it independently or who will take their old mattress away.
Many people opt to pay a company to take the item away as it's frequently the quickest and easiest alternative to figuring out what to do with it themselves. But, without causing fly-tipping, what choices are out there that are not only inexpensive, but reliable too?
Your local council
Contacting your local council to schedule a special pickup of your mattress (along with other bulky items) is one option for getting your mattress removed. Most councils will have a team that will remove major furniture items from your house for a small fee, including mattresses.
If you're interested in this service, you can apply for a special collection of large items from your local council. 
However, it's essential to plan ahead when it comes to this choice. Because of the great demand for these services, this is not the quickest option out there. You may have to wait for your furniture to be taken from your home. You should anticipate waiting two to four weeks for a collection appointment to open up in most cases.
In some areas, the local council will waive the collection fee for residents aged over 65 and those receiving Personal Independence Payment. Make sure you give our local council a call to see whether you're eligible for free mattress collection.
Retail companies
Some mattress stores allow customers to trade in their old mattress for a new one if they purchase a new one from them. This service is usually charged, although it can also be provided for free, depending on the shop.
There is often some prep-work involved, as before the collection crew arrives, the retail company will usually ask that you wrap, seal, and bag the mattress. This is to allow the disposal process to run smoothly.
Here is a list of retailers that offer this service, as well as the average prices:
Charities
Charities may also be interested in picking up your old mattress, allowing you to not only get rid of an old mattress that is collecting dust but also to contribute to their good cause. You may be wondering "where can I donate my used mattress?" – fortunately, we have done the research for you and listed a few charities that often accept mattresses (but always check with your local store first):
However, charities can be quite picky about the furniture they accept and collect because of the limited storage space available. As a result, it's very unusual for charity shops to accept mattresses only when there's a need for them or to refuse them entirely.
It's also important to note that mattresses that do not have all of the required fire labels will not be accepted by charity stores, since they cannot be sold without them, and mattresses in bad condition will not be accepted.
Specialist furniture removal companies
If you want to get rid of your old mattress quickly, affordably, and without trouble, your best bet is to hire a professional rubbish disposal business like RecycleZone to do the job for you. Most companies also offer other furniture disposal services too, which is ideal if you are having a clear-out.
Get in touch now to schedule your mattress removal.