It's a well known saying that a cluttered desk is evidence of a cluttered mind. And when a workspace becomes too cluttered it is worth considering an office clear out. But when surrounded by piles of papers, aged computers and worn out furniture, it is hard to know what an office clearance company can deal with.
Sensitive office materials and paperwork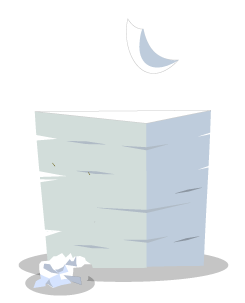 Arguably the most common type of waste that occurs within an office is that of paperwork and printouts. Whether they were printed for proofreading, minutes or notes for a meeting, it is easy for such documents to build-up. And before you know it you have reams of documents needlessly filing cabinets shelves.
Whilst it is recommended that you only store essential documents, if documents have started to pile up, then help is at hand. Office clearance companies can safely and swiftly dispose of unwanted documents with the minimum of fuss.
With companies placing more and more emphasis on improving cyber security, there is the risk of becoming more lax with the disposal of important documents. Therefore, when disposing of confidential documents, we always ensure that none of your documents end up in the wrong hands and are shredded if necessary. Failure to do so could result in large fines under the Data Protection Act and a dent in your company's standing.
The Data Protection Act and how it affects your office clearance
The Data Protection Act was brought in to make sure no organisation is holding unnecessary information about individuals within the UK, as well as making sure the information they do hold is treated fairly and legally.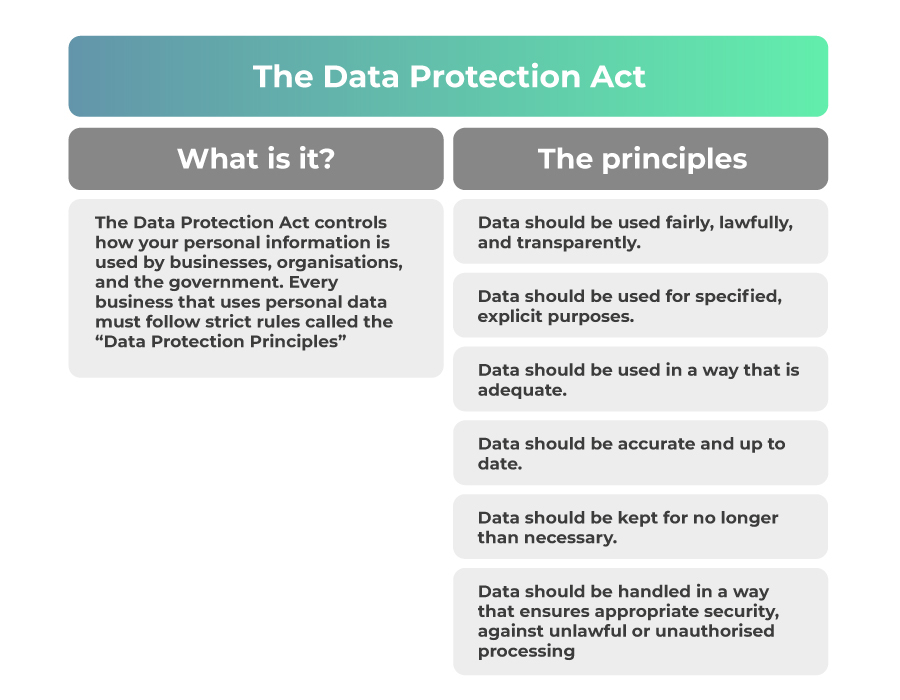 Because of this act, the disposal of sensitive office material can be a complex matter. Deal with it wrongly and your company could be liable for damages.
At RecycleZone we are qualified to remove both needless scraps of paper and sensitive, confidential material that you want disposed of in a clean, secure manner. We can also promise that 90% of the rubbish stays out of landfill and is disposed of in an environmentally friendly manner.

That's why the waste carrier you choose is so important. Knowing how to pick the right office clearance company will help to save time, money, and the environment.
Electronic equipment and defective computers
Every office has to deal with old equipment piling up. Broken monitors, damaged TV sets, deceased printers. It is an inevitability that once state of the art technology will fall into a state of disrepair. And before you know it you've got a computer graveyard lurking in the back corner of the office.
At RecycleZone we are ably qualified to remove WEEE waste, which includes IT equipment, fridges, kettles, toasters, and any other appliances you have around your office space.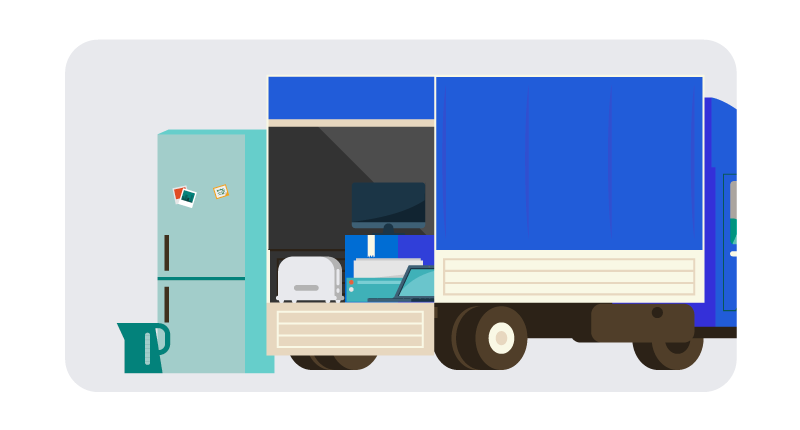 Due to their contents and size, WEEE goods are often the hardest to deal with. These electrical items often house harmful chemicals, meaning they can't be disposed of alongside other waste.
The disposal of WEEE goods is heavily regulated. Failure to comply with these regulations could result in a very considerable fine. It's more complicated than just turning up at the tip with a load of expired equipment—which is all the more reason to make use of a well respected office clearance company.
What is classed as WEEE waste?
IT and telecommunications equipment e.g. laptops, PCs, printers, phones.
Large appliances e.g. fridges, ovens, freezers.
Small appliances e.g. microwaves, kettles, toasters, clocks.
Lighting equipment e.g. wall lights, desk lamps, freestanding lamps.
Consumer equipment e.g. radios and televisions.
Automatic dispensers e.g. coffee machines and money dispensers.
Monitoring and control equipment e.g. fire alarms, heating regulators, smoke detectors.
Office furniture
These are the big ticket items. Tables, chairs, cupboards, shelves. Items that require careful maneuvering and heavy lifting. Despite their size, an office clearance company can easily deal with such items. That said, it is worth informing your clearance team in advance of any particularly cumbersome items.
It's so much easier to hire an office clearance company than try to dispose of these items yourself. Our teams always come equipped with large white vans which can easily hold even the bulkiest of office furniture.
Communal area furniture and appliances

This is the remaining furniture, leftover from breakout spaces and waiting rooms. This includes sofas, beanbags, coffee tables, potted plants… the works. Thrown into this category would also come any leftover equipment used for presentations such as whiteboards and projectors.
Naturally, the size and scope of the appliances you have up for clearance will affect how long the process takes. Clearances that involve the removal of a large array of sizable items will understandably be more time consuming.
Hazardous materials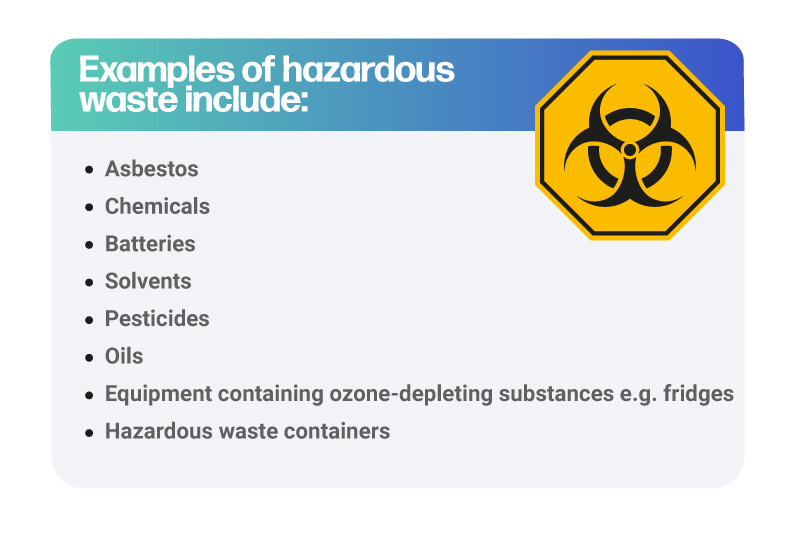 Our friendly and helpful staff at Recyclezone are more than equipped to deal with hazardous materials. This would include materials that have been left over by builders or plasterers from a prior office refurb. Paints, disinfectants, even batteries would come under this category.
RecycleZone is a waste carrier licence certified company making us ably qualified to deal with whatever waste you need disposing of.
When it comes to dealing with hazardous materials, it is critical that you choose a renowned, high quality office clearance company. Incorrect disposal of hazardous materials can cause damage to health and the local environment, so it is best left to the experts.
General waste
General waste, sometimes known as residual waste, is any material produced by an office that is non-recyclable. This category includes non-recyclable black plastics, polythene, plus any leftover food from office lunches.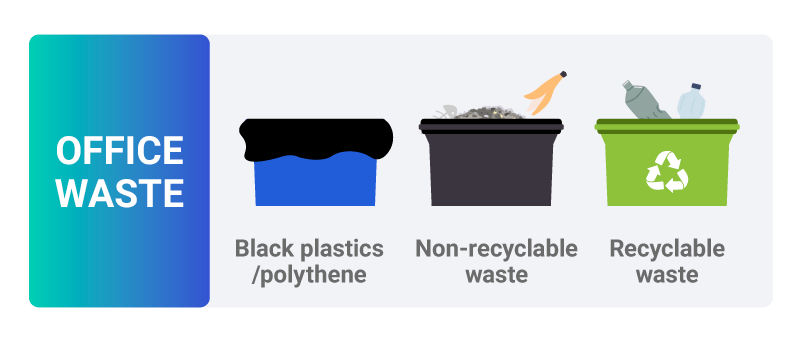 How we dispose of your waste depends on many factors, but here at RecycleZone, we are committed to bringing all old waste to good use, even if it cannot be recycled. In the past, this sort of general waste would have been tossed in the landfill. Whereas now, thanks to advances in technology a lot of this once meaningless waste can be converted into energy, which helps power the nation.
Some examples of the general waste that we can dispose of include soiled fast food containers, broken crockery or glasses, as well as polystyrene from packaging.
Selling the used furniture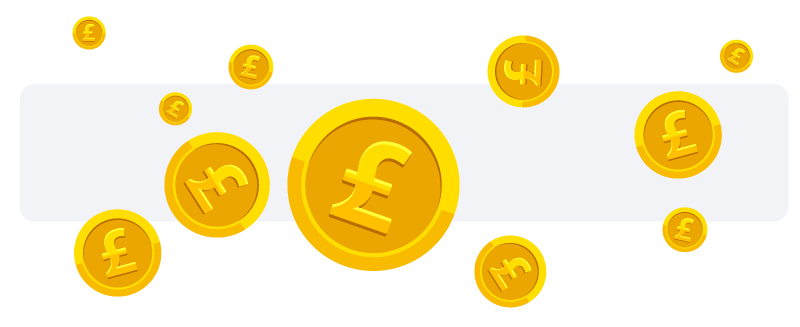 If you have furniture that is no longer of use, but it is still in good condition, then selling it second hand is definitely an option. Even though we are mostly associated with waste and recycle, we can be of assistance in the retail market. We have good connections with a variety of specialist second hand-dealers, as well as local charitable organisations.
Although the market for second hand furniture is unpredictable, money can be made from selling your used furniture for reuse. Buyers are looking for bulk, so generally if you have a fair quantity of formulaic, co-ordinated desks or chairs, then these will do quite well. Still functioning IT equipment is also resellable.
The process of selling on used furniture can be slow, with it often taking weeks before the furniture can be sold. Despite this it can be a handy source of extra revenue if the appliances are in good condition.
Office clearances are not as expensive as you might think. How much an office clearance costs will depend on a large variety of factors. An office clearance in London will likely be more expensive than one another part of the country. But we are always happy to offer a free quote to give you a full idea of what we charge.
Get in touch with RecycleZone for your office clearance

A good office clearance can transform your workspace. Removing needless clutter improves safety, productivity and makes for a happier workforce. If you are looking to take those final steps towards a booking, or just have a few queries then contact us on 0161 694 8118. 
Contacting us about rubbish removal in London is quick and easy. There's no call out charge, and you can phone at any time that suits you. We always aim to offer same day rubbish removal, to get your office back to its best in an instant.