How much does an office clearance cost? The answer is not as much as you might think. With RecycleZone committed to keeping prices affordable and transparent, you'll always be sure of how much your office clearance will cost.

There are many factors that affect the cost of an office clearance, such as:
How much waste you need collected from your office
Where your office is
When you need the waste collected
How quickly the waste removal team need complete the collection
The type of office waste you need to get rid of
How easy your office is to access
In short, there is no single, definitive figure for how much an office clearance will cost. The answer is, it depends.
Factors that affect how much an office clearance costs
1. Amount of waste to be collected
The amount of waste that needs to be collected will have a considerable bearing on the price of your office clearance. The more large scale items, such as desks and tables that need to be hauled out of the office, the more expensive the clearance will be.

Whereas clearances that only require the tidying up of a few odds and ends will be much cheaper. How long an office clearance takes will also have a bearing on the price.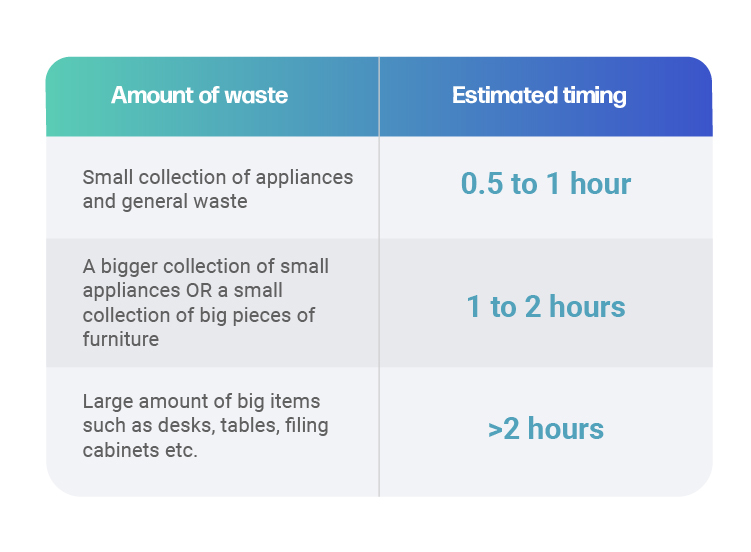 2. Location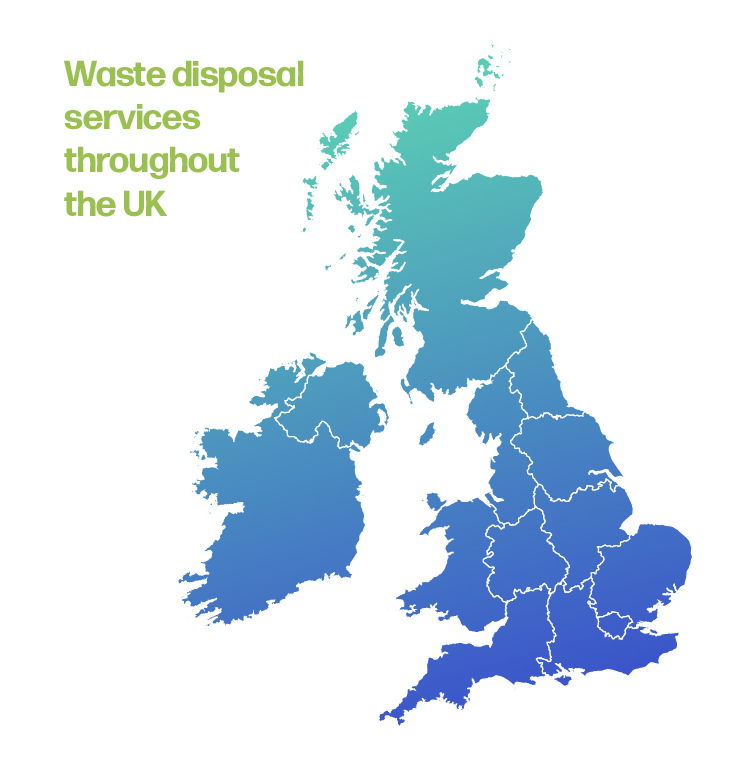 Here at RecycleZone even though our services stretch the length and breadth of the country, we still consider ourselves a local company. Therefore, the prices of our services may vary depending upon where your office is located.
Understandably, the price of an office clearance in London will be more expensive than it is in the rest of the country. With higher living costs in the capital, it is imperative that we pay our staff the amount that their hard work deserves. This does however increase the cost of our service.
If your office is in an exceptionally remote location, then this may also affect the price. If our team has to make a considerable journey out to your office then this will raise the expenses at our end. It may also be harder to dispose of the waste swiftly and efficiently if it is collected from a remote location, again increasing the costs at our end.
3. Date and time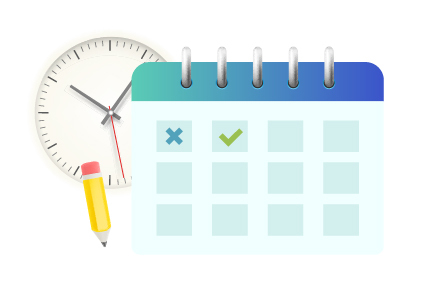 We understand the upheaval that a clearance can cause during office hours, disturbing workers and disrupting the office environment. Which is why we are proud to offer our office clearance services at both evenings and weekends, so that you can pick a time that suits you.
However, as the hours are more unsociable for our workers, the cost of such an office clearance is higher. It can also be more costly to dispose of goods at night as certain required services are unavailable. This means that we have to hold onto the waste until recycling centres and the like have reopened.
4. How quickly the office needs to be cleared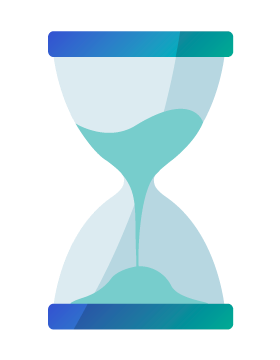 If you require a particularly tight turnaround then this will increase the price of your office clearance. At RecycleZone we always try to offer same day rubbish removal in London, but sometimes on particularly busy days this isn't always possible.
That said you can pay a premium if your office clearance is of the utmost urgency. If you need the office cleared by a certain time of the day, then this may increase the price.
5. Type of waste being collected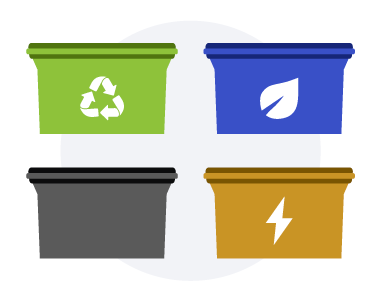 What will be collected in an office clearance plays a huge role in how much it will cost.
Many office clearance will vary their charges depending on the volume of waste that needs to be collected and the type of items that need collecting. This is not just because some items, such as desks and whiteboards, are more cumbersome to remove, but also because certain items are much harder to dispose of than others.
What waste can an office clearance company clear?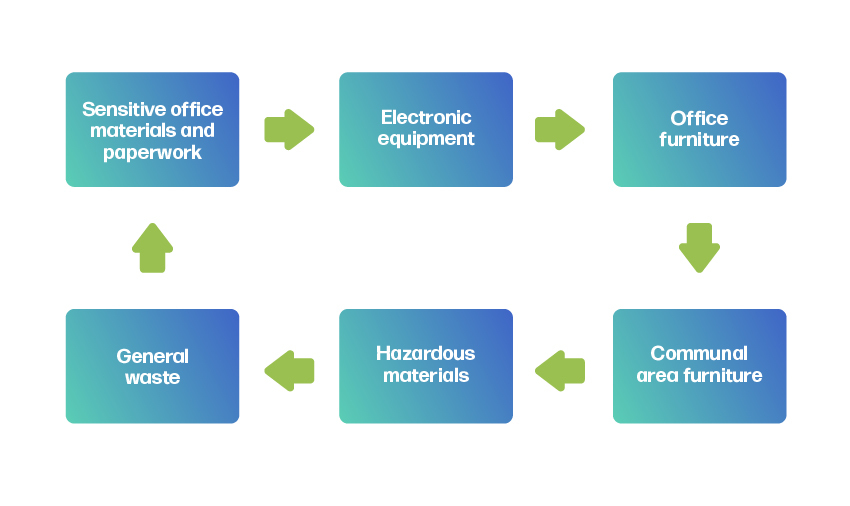 Any office clearance company worth their salt will care as much about how the office waste is recycled and disposed of as to how it is collected. And the fact that certain types of items are harder to dispose of makes the clearance as a whole more costly.
Office WEEE waste
WEEE goods such as computers, projectors and printers have to be dealt with very carefully. It is not just a case of tossing it all on the scrapheap along with the rest of the office waste.
The removal of WEEE goods is heavily regulated, as they often contain harmful chemicals which if disposed of incorrectly are a risk to public and environmental health. Fall foul of these regulations then your company could face a sizable fine. Due to this, disposing of WEEE waste is rather time consuming and can affect how much an office clearance will cost.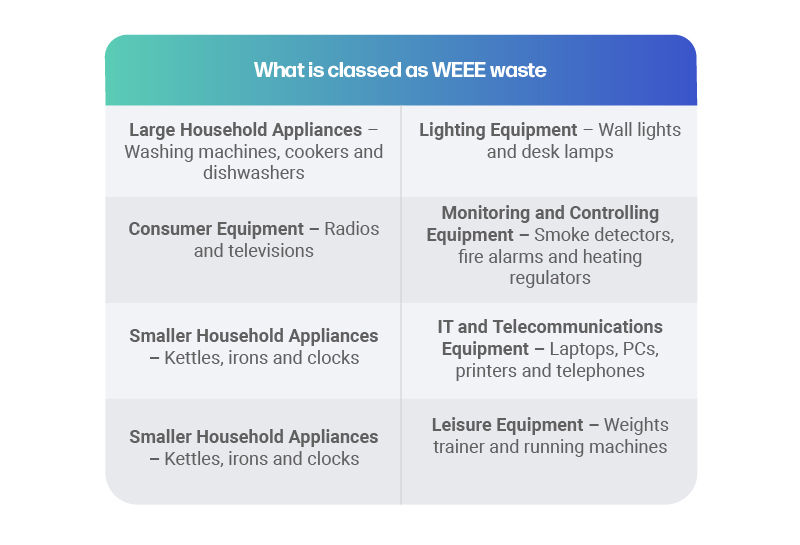 Hazardous waste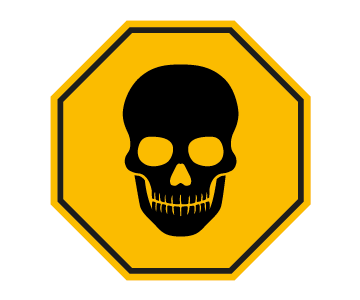 Getting rid of hazardous waste will also bump the price up of your office clearance. Paints that may have been left over from an office refurb, along with disinfectants and batteries must all be disposed of in a safe and correct manner.
Allowing a cowboy clearance company to dispose of hazardous waste inappropriately could not only result in a financial penalty going your way but also a bruise to your company's standing. It is better therefore to pay for a more costly, but more reputable office clearance company than one that has a questionable reputation.
Sensitive office materials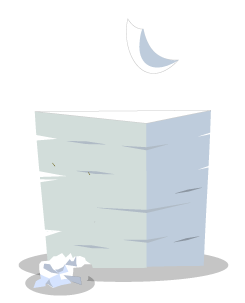 The final type of waste that will drive the price up are sensitive office materials and confidential paperwork.
Data protection has never been more important, so if you are disposing of classified documents you want an office clearance company that you can trust.
At RecycleZone we always ensure that none of your documents end up in the wrong hands. We are fully capable of destroying or shredding any particular documents.
6. Ease of access to the office
Companies will charge less to clear an office which is easy to access. An office that is on the top floor, with no easy elevator access will be more expensive to clear than one on a ground floor. This is because the clearance will take longer.
When booking an office clearance, ensure that there are accessible parking spaces available. Our team of office clearers travel in white vans that can hold the contents of two full-size skips, so make sure you leave plenty of room.
If nearby parking is an impossibility, do not fear. Our team of friendly, energetic office clearers can still get the job done, even if they are parked in another postcode. It just means that the clearance will take longer, which does unfortunately mean a higher price. Also, if the team has to pay for parking then costs will increase.
Getting an office clearance price with RecycleZone
At RecycleZone we always offer a quote free of charge. All you need to do is explain the dimensions, location and contents of your office and we can give you an exact price.
Our team will assess your waste once we arrive at your office. We will confirm the final cost with you if there is no fixed price on the collection (such as a sofa removal). The amount of waste we clear depends on your requirements, so if there is extra waste, we will quote the difference.
Picking the right office clearance company
Picking the right office company is more than simply picking the one that offers the cheapest clear out. Make sure that any office clearance company you do business with has a waste carriers licence, as this is essential for lawful waste disposal. It is also worth making enquiries as to how the waste is disposed of.
At RecycleZone we are committed to making good use of the waste we collected, with landfill being the last resort. 90% of all the waste we collect in either reused, recycled or converted into energy.
Get in touch with RecycleZone for your office clearance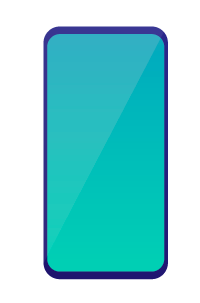 A good office clearance can transform a workspace. Free of unnecessary mess and clutter your staff will become happier and more productive.
Contacting us could not be simpler. There's no call out charge and you can phone at whichever time suits you. Evenings, weekends, it's up to you. If you are ready to book or still have some unanswered questions, then give us a ring on 0161 694 8118.