About Our Office Furniture Removal Service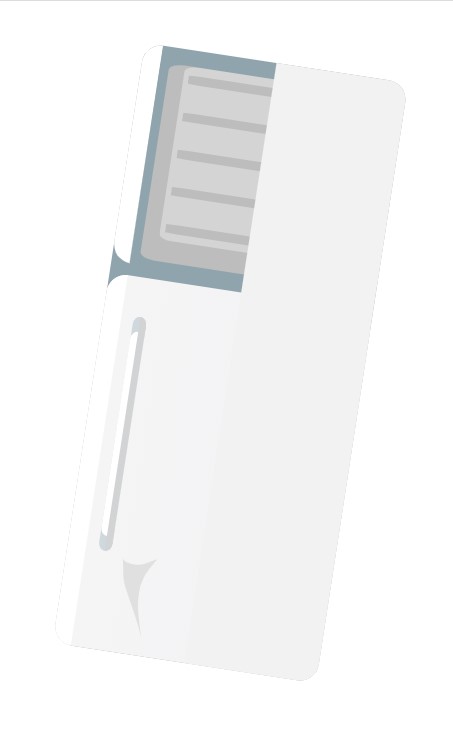 Whether your office is undergoing a renovation or simply needs a clear-out, getting rid of your unwanted office furniture can be a hefty task. Knowing how to dispose of your office furniture in the most eco-friendly, quick and efficient way can be a challenge, but leaving it lying around can prove hazardous and unsightly, so it is better to approach the task sooner rather than later.
Fortunately, as one of the top-rated office furniture disposal companies in the UK, we are on hand to tackle any office furniture, from desk chairs and storage cabinets through to WEEE waste, such as computers and monitors. We work quickly and efficiently to dispose of your waste, offering flexible appointment times and a highly experienced team of licensed professionals to clear your clutter.
What office furniture do we collect?
As part of our office furniture removal service, we collect a wide range of office furniture, including but not limited to:
Office chairs
Storage cabinets
Lockers, drawers and cabinets
Lobby furniture
Conference tables
Desks
Filing cabinets
Electronics and other WEEE waste (such as computers, monitors, printers, fax machines and laptops)
Desk accessories
Depending on the amount of waste you have collected as part of the service, we will determine the most efficient removal method. This will usually be evaluated by our team or discussed with you prior to booking your collection appointment to ensure that you are getting the best deal and that you don't have to lift a finger when it comes to the clearance, as our team will be on hand to do all of the heavy lifting for you.
The stages of our office furniture disposal service
1. Quote and consultation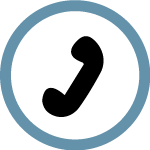 If you are looking to book an office furniture removal and disposal for your home or business space, all you need to do is get in touch with our team, who will be more than happy to give you a free, no-obligation quote for our work. Our experts will advise on pricing and our most suitable availability to ensure that you are offered an appointment for a price that suits you.
2. Book one of our flexible appointments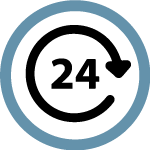 If you choose to accept our free quote, we can set to work arranging a flexible appointment that fits your routine. We are conscious that you will want minimal disruption to your business, so we offer flexible appointment times to accommodate your business outside of traditional working hours. Once we have agreed on an appointment, all you need to do is sit back and relax.
3. Swift, stress-free collection

Once booked, you just need to wait for collection day, where our team of waste removal experts will attend your property to clear and collect your waste. We will load it into one of our waste collection vehicles, ready to be taken away and disposed of.
Upon collecting your waste, our team will supply you with all necessary paperwork and documentation, such as a waste transfer note, so that you know how your waste will be managed and disposed of.
4. Reliable recycling and disposal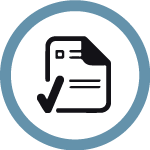 Once we have transported your waste from your property, we will separate and organise it, arranging the most eco-friendly disposal routes for each piece. We pledge to recycle as much of your waste as possible, so you can rest assured that your waste is being disposed of ethically and responsibly.
Where we offer our office furniture clearance and disposal services
Our waste removal services are available throughout London and the UK and our office furniture removal services are no exception. View the areas we serve below:
If your local area is not listed or for more information about our availability in your area, get in touch with us today.
The cost of office furniture collection and disposal
We take pleasure in providing high-quality removal services at a fraction of the cost of other disposal firms in the area. Our furniture disposal services are priced based on the amount of waste we collect, where it is stored on your property, and how near we can park to your home – if we have to pay for parking, there will be additional expenses.
When you book with us, we promise we will never add any sneaky surcharges or hidden costs to your bill, and you can rest assured you will be getting fantastic value for money.
Why choose RecycleZone for office furniture removal
Unrivalled expertise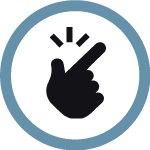 Each and every member of our waste clearance team has an outstanding record when it comes to office furniture removals, delivering fast, efficient and thorough services time and time again. We have plenty of experience and expertise in the field, so you can rely on us to collect, clear and dispose of your unwanted office goods professionally.
Quick and easy booking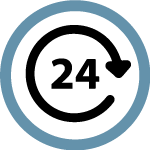 Our booking processes are speedy and straightforward to follow. Our appointments are flexible, meaning that you can arrange an office furniture removal service at a time that suits you and fast. We are the perfect choice for busy business owners and those in a rush.
Environmentally-friendly disposal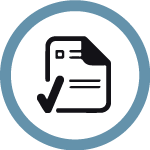 We pledge to dispose of any waste we collect in the most eco-friendly and environmentally conscious way possible. Thanks to our fantastic ties with local recycling centres and strong knowledge of the best disposal mechanisms, you can trust that we will exhaust all other options before sending your waste to the landfill, including reuse and recycling.
Premium customer service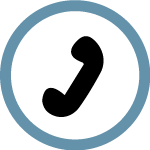 Our friendly customer service team is on hand to take you through every step of the process and go above and beyond to ensure that you are getting the service you deserve. We pay close attention to your requests and your needs to ensure that you get the service you want, caring for your other belongings and respecting your time in the process.
Affordable prices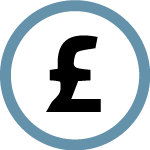 To top it all off, our office furniture removal services are competitively priced, with affordable options for residents and businesses throughout England. No matter how much waste you are looking to get rid of, we offer reasonable prices and free, no-obligation quotes so that you can rest assured that you are getting the best deal possible. Call us today to find out more!
We dispose of your unwanted office electronics safely
When it comes to office furniture, we know that certain pieces are more challenging to get rid of than others, such as Waste Electrical and Electronic Equipment (WEEE), which can be defined as products powered by either electricity or batteries.
WEEE waste is commonly found throughout offices in the form of computers, laptops, fax machines, printers and monitors, but needs to be disposed of separately from general waste due to the fact that the electrical components and batteries risk leaking and proving hazardous to the environment if disposed of poorly. Instead, WEEE waste needs to be disposed of in line with specific regulations. Failing to do so can result in hefty fines and plenty of hassle, so it is far better to find someone you can trust to get rid of your unwanted office electricals for you if you can't dispose of them correctly yourself.
At RecycleZone, our expert office furniture removal team are fully licensed and equipped to tackle any WEEE waste you need to get rid of. Thanks to our years of knowledge and expertise, you can rely on us to get rid of your unwanted computers and devices in a way that protects the environment and complies with all legal requirements.
Frequently asked questions about our office furniture disposal service
You may also have a few nagging questions about office furniture disposal, which new people are happy to answer!
How are commercial and residential furniture removal services different?
Lots of people will wonder what the differences between commercial and residential furniture removal are. Put simply, the main difference is that commercial office furniture comes from a business space, whilst residential office furniture can be found in a home. 
No matter which service you require, we can help, since our team is fully skilled and experienced in delivering both commercial and domestic waste collection services.
Where can I dispose of old office furniture?
There are numerous places where you can dispose of old office furniture, depending on your situation. For those able to transport their bulky furniture to the tip, the local recycling centre may be a great option. However, if you are a business looking to get rid of old office furniture, you may be better off hiring a professional clearance team instead, since disposal centres are designed for domestic waste, not commercial waste. 
Who can dispose of old office furniture?
If you want to get rid of business waste, including old office furniture, then you will likely need a commercial license to do so at a disposal site. Most businesses often do not hold this, meaning that you are better off relying on a fully insured and licensed professional removal team to get rid of your waste.
Find out more about who can dispose of old office furniture for you. 
Can I get rid of an old computer for free?
There are numerous ways in which you can get rid of an old computer free of charge, such as by donating them to a friend, charity or a recycling and reuse scheme. Of course, this will only be an option if your computer is in good condition, though, since getting rid of broken computers for free is much more complex and best handled by a professional WEEE waste removal team. 
How to dispose of old computers?
You can dispose of old computers in various different ways, including:
At the local recycling centre
Through a charity computer collection service 
By selling them online 
Through a retailer 
By hiring a professional waste removal company
Find out more about how to dispose of old computers and monitors in an efficient and eco-friendly way here.