About Our White Goods Removal Service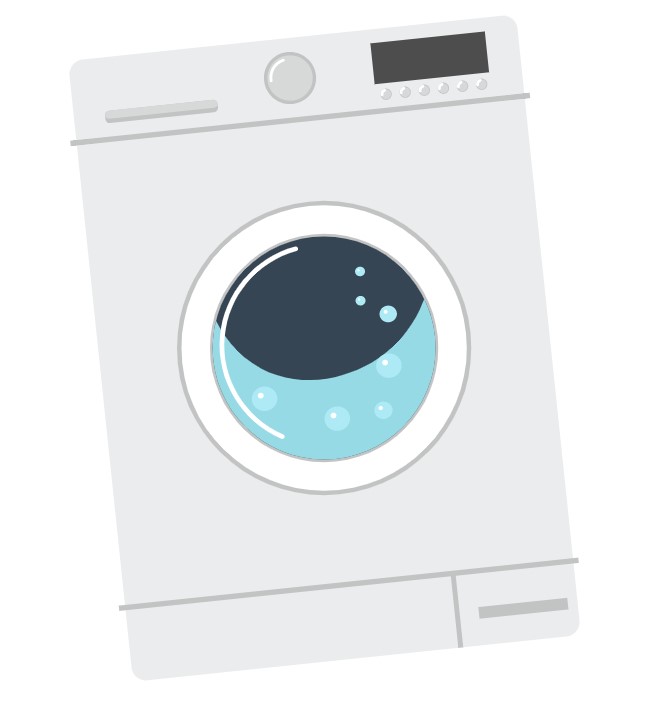 Almost every home in the country will have at least one white good, as they are required for various domestic activities such as cooking, cleaning, and preserving food. However, because they are used so frequently, they are prone to breaking down, in which case they must be recycled and disposed of legally and responsibly.
If you find yourself in this position, we are on hand to help you. We provide dependable, professional, and efficient white goods clearing services throughout London, ensuring that your bulky white goods are responsibly collected, transported, and recycled.
Why are they called white goods?
White goods are big electrical appliances that are generally found in the house. They got their name since these enormous electrical appliances could only be purchased and bought in the colour white, or coated in white enamel, in the past.
Today, you can get them in a variety of colours to match the decor of your house, and the phrase is used to refer to any sizeable electrical home appliance, regardless of colour.
What can we collect?
We can handle any electrical waste, including all sorts of white goods, thanks to our highly competent and experienced furniture disposal specialists and our extensive selection of vans.
Here are just a few examples of white goods we can collect and dispose of:
Washing machines
Cookers and hobs
Refrigerators
Microwaves
Fridges and freezers
Radiators
Dishwashers
As part of our WEEE disposal service, we collect all other types of electrical trash, even those that are not necessarily classed as "white goods".
Stages of our white goods disposal service
Using our white goods disposal service couldn't be simpler. In fact, it can be summed up in four simple steps:
1. Consultation and price estimate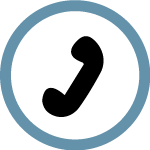 We can assist you in getting rid of your white goods if they break down or you just want to replace them with newer, more efficient models.
Simply contact us to ask about our services, and our friendly customer service representatives will discuss your requirements and budget. As well as this, we'll provide you with information on our excellent packages and a free, no-obligation estimate.
2. Book a flexible appointment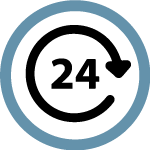 If you're happy with the price quotation, we will schedule a white goods removal service for you at a time that is convenient for you. Our crew is highly adaptable, which means they can work around you and your schedule, no matter how hectic!
In fact, for those last-minute replacements, we even provide same-day white goods collections, so you never have to worry about where to keep your old appliances.
3. The collection

Your work is now over! All you need to do is put your feet up and wait for our team to arrive on the collection day. We arrive on time and efficiently collect your white goods, always keeping your house and neighbours in mind. You won't have to raise a finger or do any heavy lifting since we'll take care of everything.
We safely carry your white goods to be disposed of in an environmentally responsible and legally acceptable manner after we are loaded. Not only this, we'll leave you with the necessary documents, so you know exactly what has been done with your white goods.
4. Disposal and recycling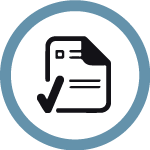 Even though white goods are tough to dispose of, we go above and beyond to recycle as much as possible. White goods can harm the environment if they are disposed of inappropriately or left in landfills because they contain many metals and poisonous gases.
To avoid this, our waste management professionals dismantle and recycle electrical rubbish separately from regular household items.
Where we can collect your white goods
As one of the largest rubbish removal companies in the UK, we are able on hand to provide white goods removal services to homes and companies all over the United Kingdom. Find out which areas we cover below. If you are unsure whether or not we cover your postcode, please get in touch.
The cost of white goods disposal
Our white goods removal prices are determined by the volume of waste we collect from your property (how many appliances we pick up), the location of the items in your property, and other variables such as parking location and how close we can get our vans to your property.
When you book with RecycleZone, you can be sure that we will never add any hidden fees or surcharges onto your final bill.
Why you should choose RecycleZone
Experts in our field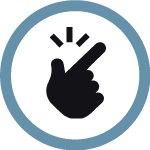 Working with electrical waste, especially white goods, is a job best left to the specialists since there are rules in place that demand cautious and conscientious disposal. Here at Recycle Zone, we have electrical waste professionals who can manage and recycle WEEE in an environmentally acceptable and compliant manner.
Each member of our team is highly skilled, experienced, and well-accredited, so you can rest easy knowing that your white goods rubbish is in excellent hands.
Quick and adaptable appointments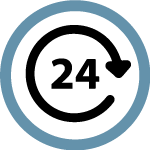 White goods need to be replaced regularly, which is why quick and flexible clearance services are essential. To make this even more convenient, our team is available to carry out waste collections on the weekend and during bank holidays to ensure we always have a spot that suits you.
No matter how hectic your schedule is, we can accommodate you with flexible appointments for everyone.
Eco-conscious disposals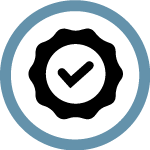 We prioritise the environment over profit as part of our culture. This has led us to recycle about 90% of all rubbish we collect. This includes white goods, even though it can be quite challenging. If you're worried about how some disposal methods are harmful to the environment, then you can trust in us and our commitment to being as eco-friendly as possible.
Our teams are located all over the UK, which means we have good knowledge of the best disposal sites near you, negating the need for long journeys.
Excellent customer service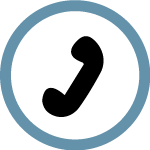 We're proud of the wonderful relationships we've built with our clients throughout the years, which is entirely due to our outstanding customer service and efficient nature.
Our long-term relationships with delighted clients have allowed us to keep renewing commercial contracts, allowing us to continue providing professional services to satisfied clients year after year.
Frequently Asked Questions About White Goods Removal Services
What's the difference between white and brown goods?
Household white goods include bigger appliances such as washing machines, stoves, refrigerators and other similar items.
On the other hand, brown products are smaller and generally simpler to move and include laptops, computers, radios, and televisions. Both brown and white products can be classified as WEEE waste, and our staff will collect them for you if you choose.
Is it necessary for me to defrost my refrigerator or freezer before you remove it?
To remove a fridge or freezer, it is necessary to know how to prepare it for removal. Your white goods must be defrosted before our collection since they may leak during travel if not.
You can defrost your freezer by doing the following:
Using old newspaper and towels to wrap around the freezer to soak up any water that may leak from the melting ice. During the defrosting process, they may need to be replaced regularly.
Switch off the freezer and take everything out of it, including frozen food, drawers, and shelves.
Allow plenty of time for it to dry and air out completely.
Because we cannot remove and dispose of any freezer if it is not empty and defrosted before pick up, we will be unable to collect your freezer if it has not been defrosted beforehand. In this instance, you may still be liable to pay the call-out charge.
Is it possible for me to dispose of my old refrigerator at the tip?
Fridges must be disposed of with care due to their components' nature and the possibility that they may release dangerous gases, so just taking them to the tip without prior research may not be as straightforward as it appears at first. Click here for more information on whether you can take your old fridge to the tip. 
What is the law regarding the disposal of white goods?
Several laws govern white goods disposal, including the Waste (Household Waste) Duty of Care (England and Wales) Regulations 2005, the Removal of ODS-EC Regulation, and the Waste Electrical and Electronic Equipment Regulations, all of which make it more difficult to dispose of white goods lawfully.
We're knowledgeable of these white goods disposal laws and regulations, so you won't have to worry about conducting your own research or incurring a fine when you book with us. 
Is it possible for the council to take my old white goods?
Some local councils charge a fee for special collections of large items, such as white goods.
However, owing to a lack of resources and a strong demand for their services, it may take far longer than employing a professional garbage removal firm to do the work.
More information about who can dispose of white goods.
How can I dispose of a microwave?
Microwave ovens are classified as WEEE garbage, and as such, they require specialised disposal, making them a challenging item to dispose of properly. Fortunately, our expert white goods removal crew can assist you in properly disposing of a microwave oven safely.
How can I remove an integrated fridge?
Removing a built-in refrigerator can be a tough task, but with the proper tools, safety precautions, and patience, it can be completed safely and swiftly without causing damage to your back or surrounding cabinets.
Learn more about how to remove an integrated fridge. 
What is the best way to remove an integrated dishwasher?
Despite the difficulty, it is possible to remove an integrated dishwasher on your own. To assist you in your endeavour, we have drawn on our extensive experience to produce a tutorial on how to remove an integrated dishwasher.